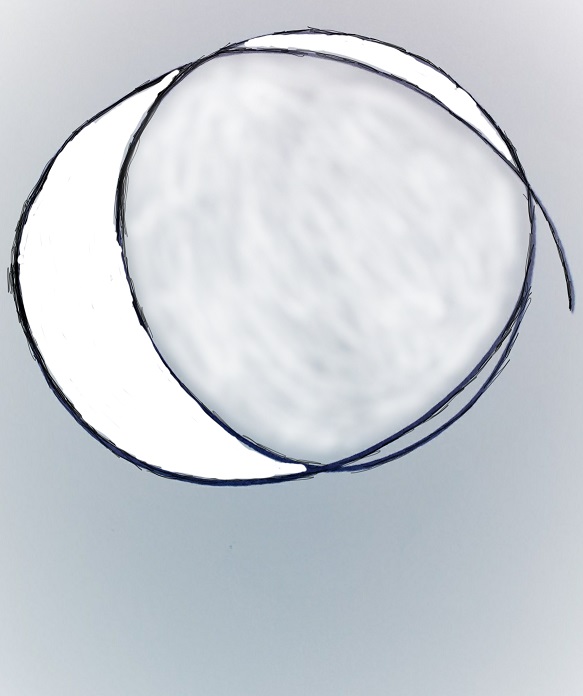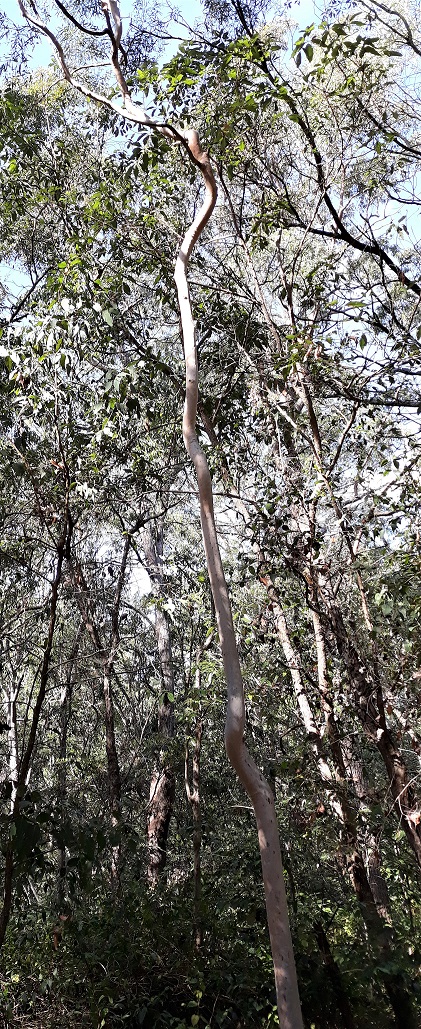 Welcome to Our Life Matters Counselling!
Our Life Matters Counselling provides psychological counselling for
individuals, couples, families and groups.
Nancy Westerman is a registered psychologist who
offers therapeutic counselling for a wide range of issues.
Counselling is a gift to yourself.
Our Life Matters Counselling offers you a safe place where you can explore issues that have become overwhelming.
You are the expert in your life and the psychologist works with you to find a way forward.
The best therapeutic approach is what suits you and your situation. Together with the psychologist you create what is the best fit.
Common to all approaches in therapy is creating a safe and trusting relationship between you and the psychologist.
Talking with a psychologist builds on your strengths in finding relief from distress and hope for change.
Call Nancy for appointments and bookings on
0423 368 447
Please note: A Mental Health Plan from your GP makes you eligible for a Medicare Rebate on sessions.