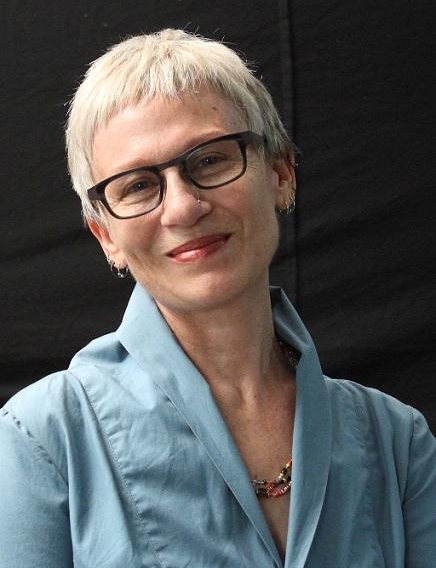 Nancy Westerman
Master of Applied Psychology(Counselling)
Bachelor of Psychological Science Honours
Bachelor of Arts Honours
Registered Psychologist
Member Australian Psychological Society
ANZATA Student member
Blue Card current
Nancy is a practising artist and writer. She includes expressive therapies in her counselling. Nancy aims to adapt her therapeutic approach to the client. Her integrated approach is attuned to the emotional state of the client, focusing on thoughts and behaviours. This evidence based approach explores with the client their relationships and motivation for change. Together Nancy and the client create a pathway forward with solutions and achievable goals.
Counselling PsychologyFees (Per 1 hour session)
Individual $175 Concession $145
Couples $100 per person Concession $80 per person
Families and Groups per adult (3 or more) $75 per person Concession $55 per person
Families and Groups per child $50 per child
Telephone Counselling $175 Concession $145 (Individual only) (Please note: Under current Medicare regulations Telephone psychology sessions are not eligible for Medicare Rebates).
Medicare rebates available.
Please pay by Cash, Cheque, Direct Deposit or Eftpos on the day
Home visits available (travel time $50 per half hour)
Please notify Nancy on 0423 368 447 if you are unable to make the appointment, otherwise fees may apply.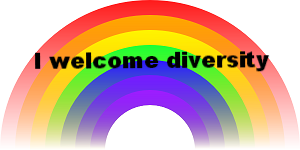 Follow me on Facebook @ Our Life Matters Counselling